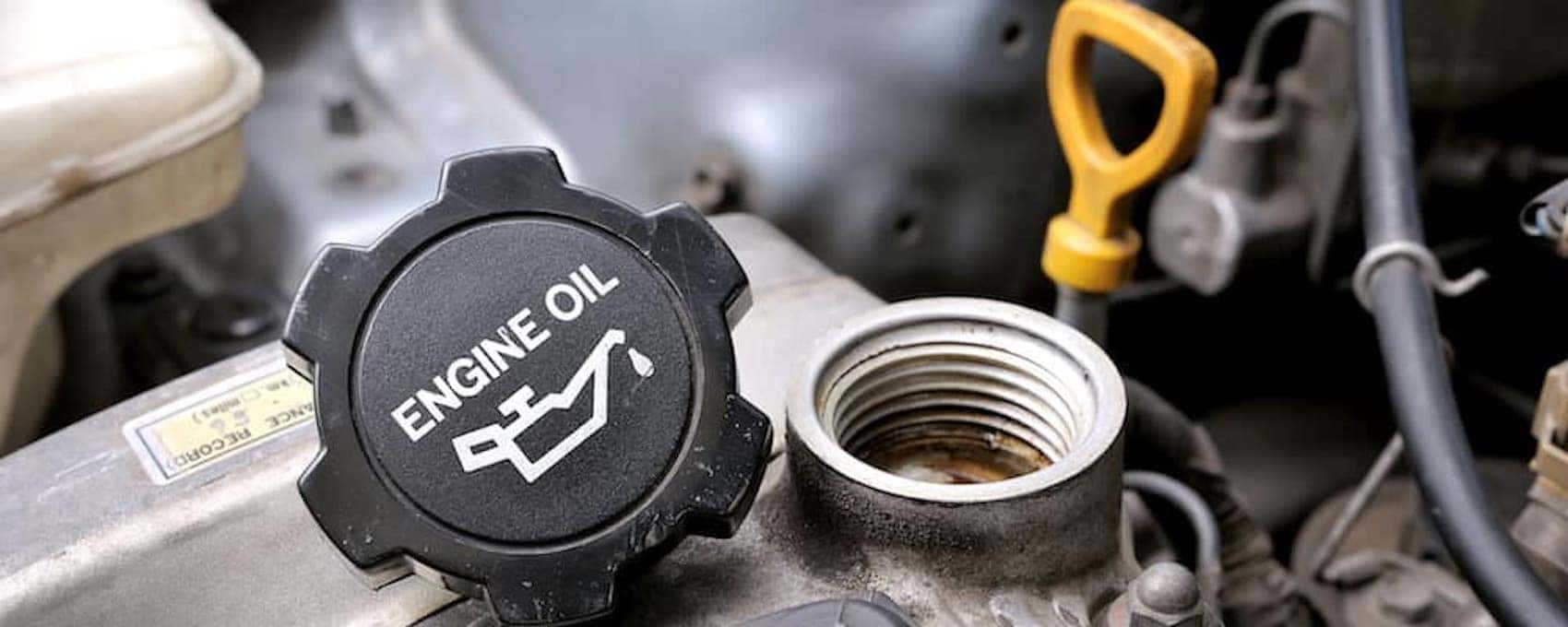 Taking good care of your Honda car, truck, or SUV in Lubbock includes keeping up to date with your oil change schedule. So, how often should you change your oil? The rule used to be that a car's oil should be changed every 3,000 miles, but with advancements in oil and engine technology, it is now recommended that you get an oil change every 7,500 to 10,000 miles. To find out what the oil change interval is for your specific Honda model consult your owner's manual. Learn more about how often you should change your oil from the experts in the Service Center at Honda of San Angelo.
Oil Change Frequency Guidelines
While Midland drivers can expect to go from 7,500 to 10,000 miles before needing an oil change, there are other factors that can affect your oil change frequency. Some of these factors include:
Off-road driving
Racing
Heavy towing
Commercial use
If any of these apply to you, contact our Service Center to find out how often you should bring your vehicle in.
More Oil Change Tips
Some additional oil change tips that Odessa-area drivers should keep in mind include:
Oil breaks down over time whether your car is being driven daily or not, so you should still plan on getting an oil change at least twice a year.
Replace the oil filter whenever the oil is changed. Planning a DIY oil change? The Parts Department at Honda of San Angelo will have the correct oil filter for your Honda model.
Consult your owner's manual to find out if your vehicle uses synthetic oil or conventional oil. Synthetic oil often costs more, but some vehicles require it.
How Often Should I Check My Oil Level?
You should check the oil level in your car at least once a month. This is a good way to catch any leaks or other problems before they lead to more serious (and costly) repairs. When checking the oil level, you should also take note of the oil's color and make sure that there are no metal particles in it. These can be warning signs of potentially major issues and you should schedule service with Honda of San Angelo as soon as possible.
You Can Count on the Oil Change Experts at Honda of San Angelo
Is your Honda due for an oil change? Our certified technicians are standing by to help. Make sure to check out our current service specials to save on oil changes, tire rotations, brake replacements, and more! If you have any questions please feel free to give us a call at 325-949-7000.
Service Specials at Honda of San Angelo
Our new, everyday low price!
Not valid with other offers.
Honda of San Angelo
4334 Sherwood Way, San Angelo, TX
Service: 325-949-7000
Oil Change
$49 synthetic oil change or $39 standard oil change
Expires:
Our new, everyday low price!
More From Honda of San Angelo
The 2020 Honda Accord trim levels make it easy to find the right balance of power and comfort for your Lubbock commute. With six exciting Accord configurations to choose from, there's truly something for everyone! Across the lineup, the Honda Accord price is fair and budget-friendly. From base-level LX that's anything but standard, all the…

With the Honda SUV family so full of great options ranging from the Honda HR-V subcompact crossover right up to the commanding Honda Pilot, drivers naturally wonder about the capability of each model. If you're wondering, "Does the Honda Pilot have AWD?", we're proud to say it's fitted with one of the segment's most advanced…

Advanced 2020 Honda Civic safety features deliver next-generation peace of mind and help provide top crash test scores from both the NHTSA and the IIHS. It's a model set to prove that even sporty compact sedans can address the concerns of family drivers and allow them to keep driving with confidence, which might be why…