Allow Honda of San Angelo of San Angelo  to Introduce Ourselves........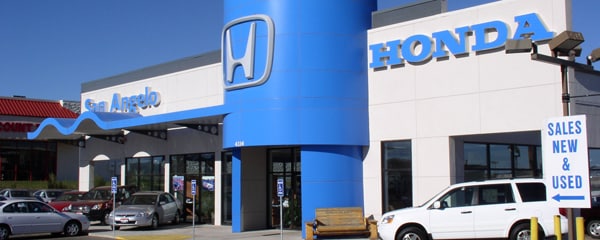 A word from our General Manager: Paul Hatcher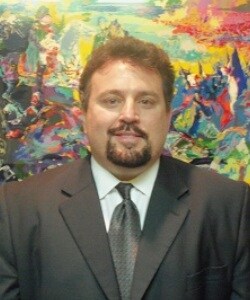 The Autoplex was built in 1988 at the corner of Southwest blvd and Sherwood Way. At the time it was the newest and most premiere dealership in all of West Texas.
24 years later, the Autoplex is still the premier dealership in San Angelo and has grown in volume each year over the last 10 years and is continually in the top 50 volume dealers of Honda dealerships in the entire nation.
The Autoplex employs over 80 West Texans and we boast numerous employees that have been with us in upwards of 20+ years. We are proud of our employees and proud to say that our sales and service departments have been right up at the top of the list in customer satisfaction for over 10 years running.
The excitement and passion we have for selling and servicing vehicles and taking care of our customers is evident in everything we do and we are constantly striving to be on the cutting edge of technology and marketing in our industry.
We know that our customers have a choice when it comes to purchasing or servicing their vehicles and at the Autoplex we will continue to support our communities and bring the people of San Angelo and West Texas the most value for their hard earned dollar.
Honda of San Angelo joined the Lithia Motors family of dealerships in April 2002 after being acquired from Jim Bass Ford. 
Thank you for visiting our site, we encourage you to take a moment to browse through our new Honda and used car inventory to see some of the available vehicles at our San Angelo dealership. 
A word from our General Sales Manager: Sergio Cardenas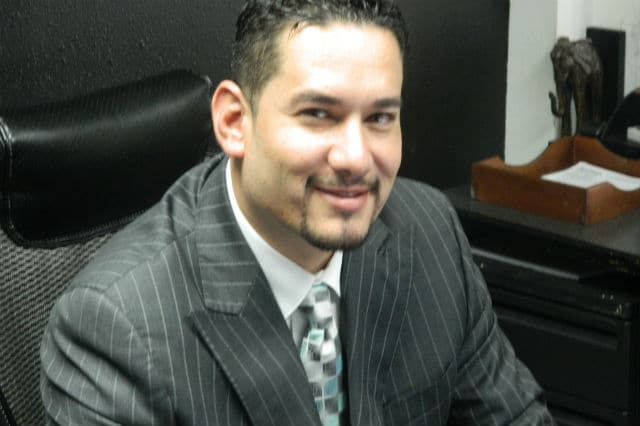 I'm a Texas native. I'm fluent in both English and Spanish. I signed on in January 2003 with The All American Group, and since then sold over 1,800 customers in my 8 year selling career. I'm currently the sales manager at Honda of San Angelo.

My goal is to provide our customers with not only the best customer service in West Texas, but provide with them with thier dream vehicle at a great price. I live my life by a famous quote; "If you're not first your last."